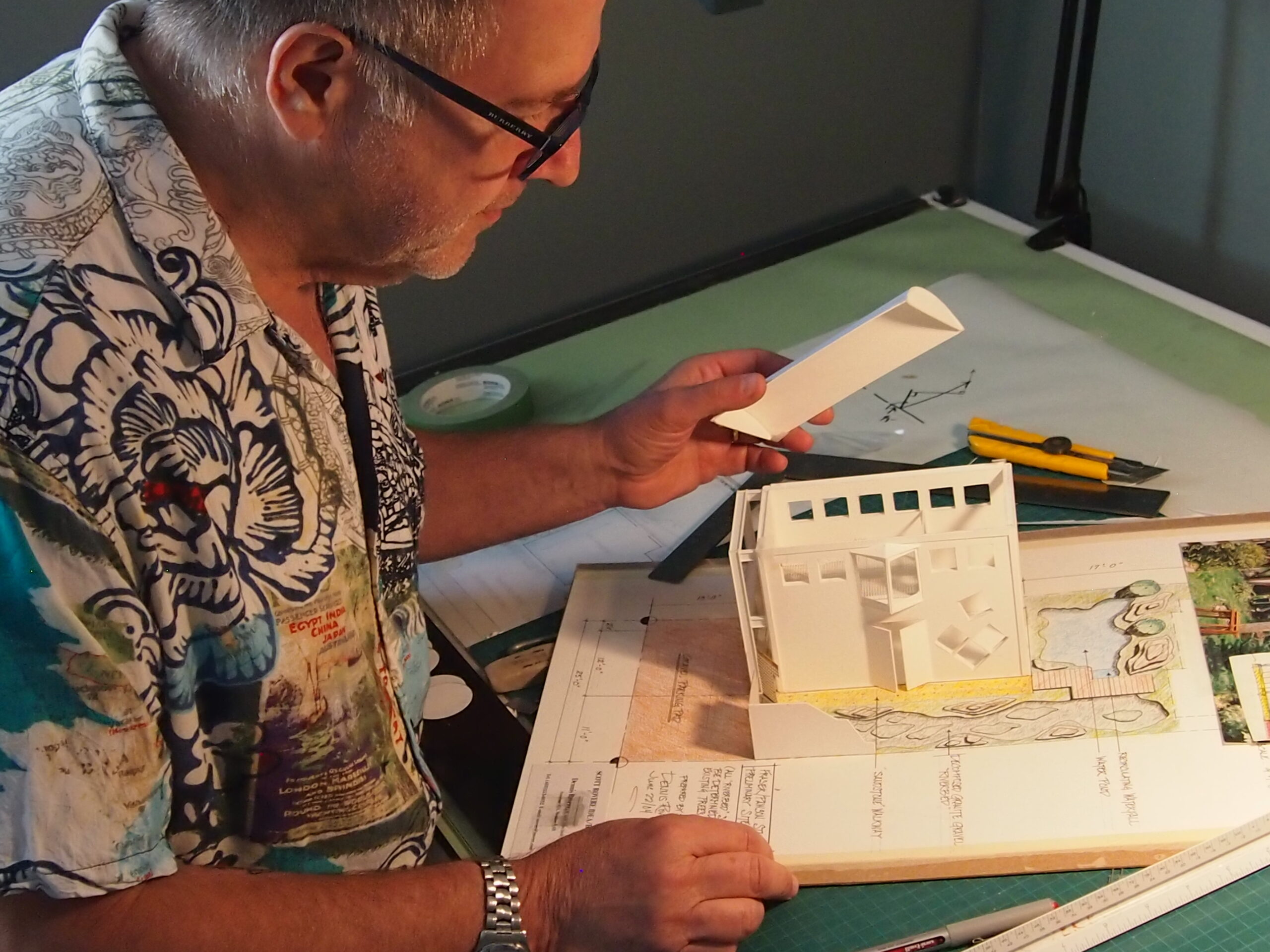 Professional & Academic Background
I am a semi-retired architect with over 30 years of international experience. I hold an inter-disciplinary MA in Creativity and Design; am an award winning author (non-fiction)  and the recipient of many professional and academic awards. As well, I am a well-received lecturer and speaker at several academic institutions.
Education
University of Calgary, Alberta, Canada
Master of Arts. Creativity in Design of Virtual and Animated Environments.
Bachelor of Arts, Archeology (Area of Study: China – Shang and Zhou)
Washington State University, Pullman, WA, USA
Bachelor of Science, Architectural Studies, cum laude
Bachelor of Architecture (Professional Degree), cum laude
University of Cincinnati, OH, USA
DAAP – Historical Conservation & Preservation (3 year specialization)
Teaching Certification
University Teaching Certificate
Instructional Skills Workshop
Ethical Conduct in Research Involving Humans
Honors & Awards
Innovation in Engineering Award (UK)
Trevithick Book Prize
Queen Elizabeth II Graduate Student Scholarship
Alberta Graduate Student Scholarship [4.0 GPA]
Phi Kappa Phi National Honors Society [US]
Golden Key National Honors Society [US]
D.E. Brooks Memorial Scholarship for Architecture [US]
Tau Beta Pi National Engineering Honors Society [US]
Presidential Award for Chinese Culture; Government of The ROC
Finalist Italian Monument Competition
Professional Practice (Most Recent)
Studio Rovere Idea/Build Inc. (Private Practice) : Architecture, Planning, Interior Design, Publishing, Project Management.
Joint Venture with Tip Scott Architects (Columbus, IN , Venice Beach & Pacific Palisades, CA). Consultant: Architectural Design; Urban Archaeology; Historical Preservation & Adaptive Reuse.