This is the only privately developed training course of its kind that is insurance endorsed. IF YOUR BUSINESS INVOLVES LIQUOR SERVICE YOU AND YOUR STAFF NEED THIS TRAINING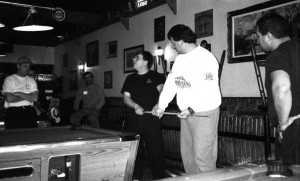 Real Issues and Concerns resulting from liquor liability include:
Rise in the cost of liability insurance & deductibles
Interference with, or loss of business
Litigation expenses
Serious/fatal injuries to patrons or staff
Criminal convictions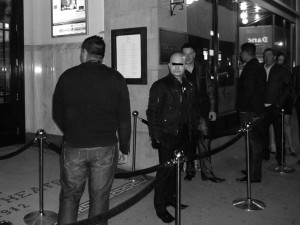 Are you thinking about fighting a claim? Do you need to develop an "In-house" written policy?